Double M Tomatoes - Special Offer this weekend!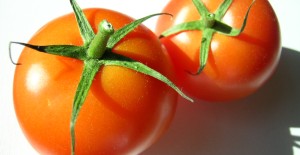 Class 1 6kg boxes of lovely ripe double M tomatoes are on special offer for this weekend only.
Our weekly special offers have been very popular - please watch this space for the latest deals every week.
Alternatively phone us on 01243 672121 to enquire.