Environment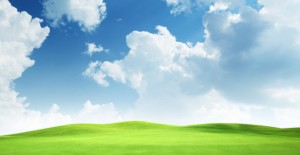 At munneries we are always looking at new innovative ideas to help offset our Carbon Footprint.
Regular meetings and dicsussions are taken to insure that our energy efficiency is improving every year.
As part of our Sustainability Policy, practices include (but are not exhaustive):
Produce packaging re-used for orders
Excess cardboard collected weekly for recycling
Retail carrier bags are 100% biodegradable
Used paper is shredded and provides packaging, when required.
Vehicle tracking is implemented to ensure shortest routes are followed.
Average speeds are also monitored to ensure optimum fuel economy
AdBlue4You is added to all fuel tanks, assisting in providing lower emissions and better fuel economy
Appropriate food waste is sent to a local pig farmer
Any suitable waste is also donated to local small animal homes and chicken farm, ensuring that no food is unnecessarily disposed of.
Any remaining waste is collected on a weekly basis and complies with the Duty of Care requirement under the Environmental Protection Act 1990.
All practices ensure that we are keeping our carbon footprint to an absolute minimum and ensure our recycling is sound from every area possible.