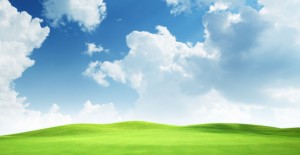 Munneries Update: -
Business as normal for both retail and wholesale.
Our team of staff have been working very hard and we can now offer home deliveries within 2 days of placing your order.
We are also offering a 'click and collect' service – where you can simply ring or e-mail your order for collection from our shop.
Remember we have NO MINIMUM ORDER for home deliveries or collection. REMEMBER - DELIVERY IS FREE.
We have finally started stocking some beautiful local grown produce ranging from asparagus, strawberries, globe artichokes, watercress and more. This list will continue to grow over the coming weeks/months, watch this space.
Please ring us with your requirements today 01243 672121 / 672722.