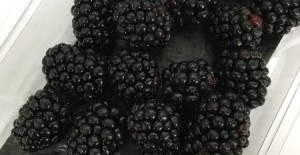 Spring time and English produce has finally kicked off!
English asparagus is into full swing with quality exceptional and taste outstanding. Our local grower is due to start very soon!
We are proud to announce that we are stocking local soft berries from the Hall Hunter Partnership. At the moment this includes strawberries, raspberries and blackberries. The H.H.P are renowned for great class 1 berries, we must add they have passed the Munneries quality test with flying colours.
Local Nutbourne Tomatoes are still as popular as ever. Some varieties limited but the season is still early.
English and local fresh peas and broad beans are now also available - great quality.