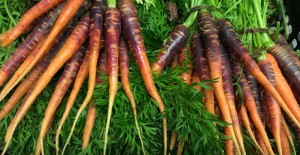 Our local growers are into full swing at the moment with all varieties of baby veg available. Our core brassica vegetables (both UK & local) are now available with the quality fantastic!
Our local berries are having a fantastic season with flavours, colours and scents getting better every week.
Broad beans and fresh peas (local) are readily available.