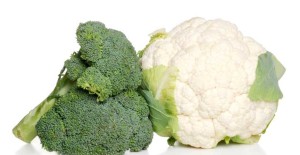 We are now at that time of year when wonderful local produce is in abundance!  Currently we are stocking kale, brocolli, cauliflower, savoys, sweetcorn, parsley, flat leaf parsley, fancy lettuce, red gem,  aubergines, watercress, bunch carrots, potatoes,  bunch beetroot, sprouts on stalks, marrows, and raspberries.
Also in stock, lush English apples and English comice pears.
Full product availability list available upon request.