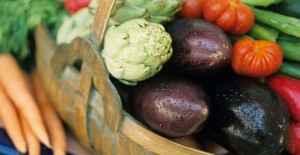 Happy New Year.
As we enter 2021 - we are still open and operating as per normal within our retail and wholesale premises. We have numerous ways for you to place your order, for either home delivery or collection from our shop. For Online orders please visit http://www.magaroo.com/munneries/po20-8dy/gb/
We are currently working on a 10am cut off time for next day delivery or collection.
Alternatively you can e-mail us your order, or ring us on 01243 672121 / 672722 & info@munneries.co.uk
We have a number of safeguarding rules in place within our retail premises to protect our staff and you, the customer. Only 5 customers are allowed in the shop at a time, facemasks are now compulsory and hand sanitizer must be used upon entry (we have contactless sanitizer at the entrance to the shop) - Our till area is now screened off to provide maximum safety.
All of our wonderful produce is still procured fresh on a daily basis, 6 days per week. We also stock a large range of dairy items such as milk, cheeses, bread and eggs. Sundries and 'cupboard' items are also available, such as tinned tomatoes, salt & pepper, gravy granules, fruit juice & squash and our ever popular Pipers crisps.
We would also like to thank our tremendous team of staff, of whom have been working extremely hard during this pandemic. Without you, this is not possible!
Kind Regards
Team Munneries