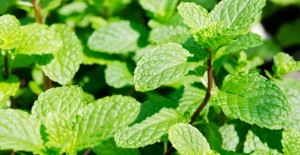 Our wholesale department is still operating and we are fully prepared as the hospitality industry eases out of lockdown.
We are delighted to announce that we have all produce, where in season readily available and is still delivered to us on a daily basis.
Local produce is at an all time high with an abundance of availability - local berries being one of the most popular - with new produce becoming available every week.
We are still following the strict government guidelines within our safe guarding policy within the work place to insure the safety of our staff and you, the customer.
We please ask for any establishment to get in contact with us for any queries regarding the re-opening of our industry.