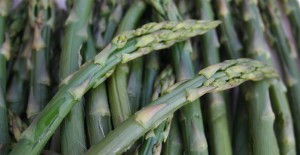 Here at Munneries we have quite a few exciting developments in the pipeline. We have a number of new local growers starting this year from soft fruits to brassica veg, we look forward to announcing this soon!
Nutbourne Tomatoes have been in season for the past few weeks and are as popular as ever. All varieties are now available and in stock throughout the season. Remember we stock the COMPLETE range.
Cauliflowers have been very limited the past few weeks due to mild temperatures and forced European buying. We hope the price, availability and quality improve in the next fortnight.
English and local purple sprouting is still going strong at the moment but are due to become limited in the coming weeks, temperature dependant.