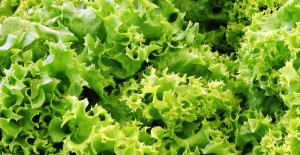 We are happy to announce that our summer season is developing well. After such a pro-longed winter we are excited to see local grown and English produce being picked daily from the fields and delivered fresh 6 days a week to our premises.
Local grown lollo rosso, lollo blondi, oak, green oak, iceburg, cos lettuce, jem lettuce and fresh mint are now in stock.
English tomatoes, local strawberries and raspberries are meeting everybodys needs with some great tastes and colours.
Our local asparagus is in full swing now and is set to continue well into July - do not miss out!
Watch out in the next month for local plums and gooseberries.