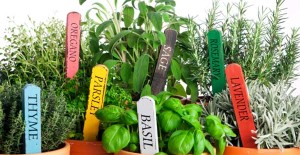 We are very excited we are now able to offer a wide selection of the following Micro Herbs:
Red Amaranth, Green Basil, Purple Basil, Thai Basil, Lemon Balm, Borage, Broccoli, Celery Leaf, Bulls Blood Chard, Red Chard, Garlic Chive, Coriander, Greek Cress, Salad Fennel, Mint, Mizuna, Red Mustard Frills, Red Pak Choi, Flat Leaf, Pea Shoots, Golden Pea Shoots, Pink Stem Radish, Salad Rocket, Samphire, Purple Shiso, Red Vein Sorrel, Tarragon, Thyme and Baby Watercress.
"Little Herbs with a Big Taste"!!