Movember Success at Munneries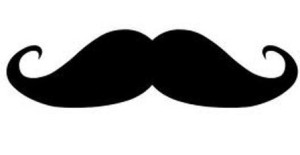 Congratulations to all of the staff that grew moustaches in aid of prostate cancer. The hairy month of November brought plenty of itching, grooming techniques and fundrasing with the likes of some 'Van Dyke' and 'Hulk Hogan' lookalikes.
We would like to thank everyone for donating towards such a great fund!